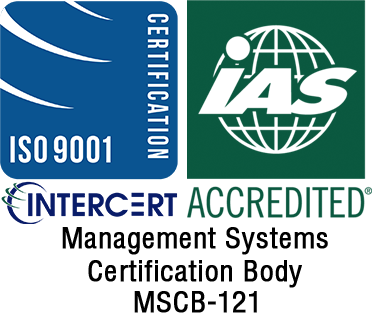 Nextshoot Maritime Agencies is an Egyptian joint stock company with the investment free zone authority. Nextshoot (S.A.E) is a youthful maritime agency licensed to work in all Egyptian ports for open vessels tonnages with an ambitious long experienced team in the field of maritime & logistics activities. We also offer abroad range of marine services that include crew exchange, customs clearance, and supplies and regularly under taking salvage operation.
Although a youthful startup, we are a solid experienced team with many years of maritime and logistics industry experience behind us……
Nextshoot Operation Services
Nextshoot Logistics Services
Nextshoot Offshore Projects Services
Our target is always to serve our valued principals at the highest level of their expectations, and to which many factors contribute to such performance:
Deep Experience in dealing with the governmental authorities and understanding local mores.
Wise decision making.
Speed in service performance.
Accuracy.
Cost saving initiatives on behalf of our clients.